Marketing – Reed Consortium
Online marketing, often referred to as digital marketing, is the practice of promoting products, services or brands through the use of many digital channels, such as search engines, social media, email, and websites. The objective of online marketing is to reach a larger potential customer audience and generate more sales from the internet.
Online marketing campaigns differ greatly and can take many forms, such as search engine optimization (SEO), pay-per-click (PPC) advertising, social media marketing, content marketing, email marketing, and more than 100 more options. These methods use various techniques to target specific demographics and reach potential customers at different stages of the buying process. Review our Social Media Packages.
Having a website rank high is a must. If your website does not show up in SERP (search engine result pages) you will not be reaching your maximum potential online. For example, a business may use SEO to improve their website's visibility in search engine results pages (SERPs) and drive more traffic to their site. They may also use PPC advertising to target specific keywords and appear at the top of SERPs. Social media marketing can be used to engage with customers and build brand awareness, while email marketing can be used to send targeted messages to specific segments of the customer base.
Overall, the goal of online marketing is to drive more traffic and sales to a business through the use of digital channels. Again, this is why if your website does not rank high in search engine results you are going to have a hard time being found by potential customers.
As with any journey, there are many paths you can take to reach a final destination. Often those paths cost excessive fees and often return poor to little results. Are you ready to receive a 100% money back guarantee for ranking your website? Is it time for you to start seeing new customers come to your web site and make your sales increase?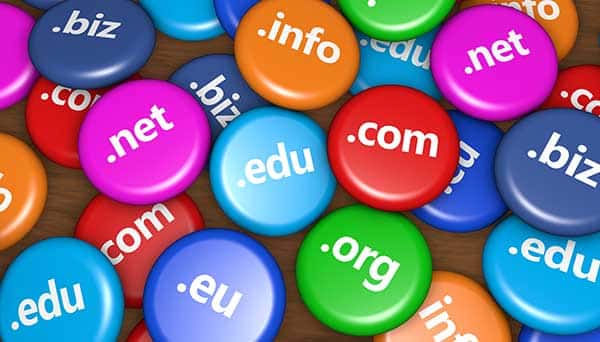 Reed Consortium, LLC is proud to offer you this invitation to become a client of ours. We are a proven marketing firm with a track record of helping our clients gain more customers at the lowest cost. Contact us for a free evaluation of how we can find you more customers, 702-210-4201 or send us an email.
We invite you to receive a free evaluation on how you can obtain more customers cost effectively. We take the confusion out of the business marketplace and help your company grow with new customers.