Our Story
About Reed Consortium
With more than 30 years of online experience, Reed Consortium, LLC is now a Nevada Corporation designed to enhance business development, marketing, advertising, partnerships, Internet commerce, affiliate programs and many other avenues. We take the mystery out of you making money online. Call us today, 702-210-4201 before your competition calls us.
Originally started as a local Las Vegas, Nevada, company, Reed Consortium, LLC has grown into more than 825 websites expanding into other countries and in a wide array of business specialties. We have become a global company always on the lookout for new projects. Contact our offices and let us help you become more profitable, 702-210-4201.
Reed Consortium, LLC strives to meet the needs of our clients by providing a successful solution to increase their business traffic and customer base. We build customized packages catapulting your business to enjoy a positive result when following our strategies and marketplace experiences.
Unlike most marketing / advertising companies, Reed Consortium will gladly invest our money into other projects to help a business reach a more profitable state. Anyone can just give advice. Our proven proprietary strategies can help you.
Reed Consortium provides a broad spectrum of innovative, creative, customized and cost-effective marketing services and much more. Using our comprehensive, proprietary marketing / advertising strategy, we stand ready to help a seasoned company or a new product / service launch or a brand new company starting out.
Reed Consortium, LLC is proud to offer you this invitation to become a client of ours. We are a proven marketing firm with a track record of helping our clients gain more customers at the lowest cost. Contact us for a free evaluation of how we can find you more customers, 702-210-4201 or send us an email.
Preparation helps small business owners to find success in the marketplace. Please let Reed Consortium show the strategies and tools you need to achieve your ROI. We invite you to receive a free evaluation on how you can obtain more customers cost effectively. We take the confusion out of the business marketplace and help your company grow with new customers.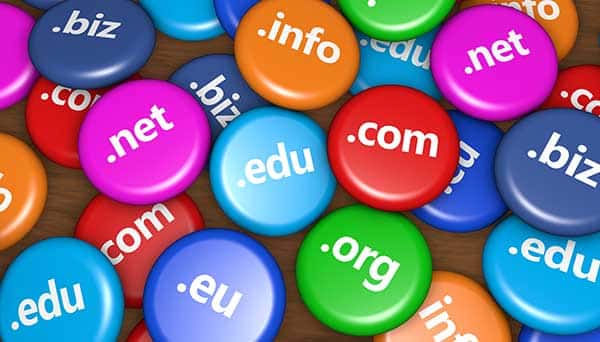 Often, we work with companies needing to enhance their sales or product lines on a limited budget. Reed Consortium, LLC helps our clients in many ways such as building affiliate programs, locate new product or service lines, form a new partnership to influx money into the business and many other ways to generate more revenue.
Whether it is the creation of a new brand product or complete facelift for an existing mature company advertising program, we ensure your brand is positioned for success and our proven unique selling proposition sets you apart from your competition. The Reed Consortium, LLC is the leading expert in providing the most efficient ways for your business to gain more customers at the lowest cost.